¡Viva Paris!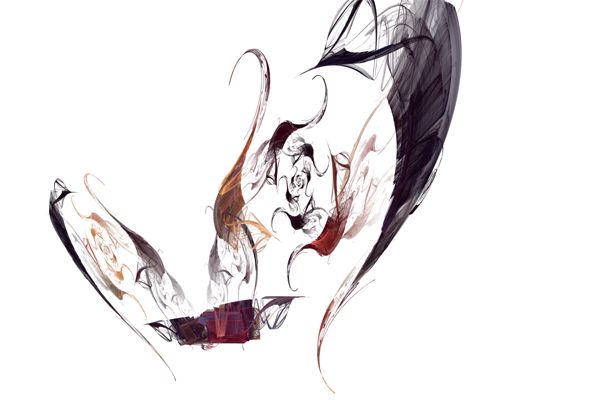 "Pastora Pavón finished singing in the midst of silence. Only a little man, one of those emasculated dancers who suddenly spring up from behind bottles of white brandy, said sarcastically in a very low voice: 'Viva Paris!', as if to say: 'Here we do not care for ability, technique or mastery. Here we care for something else.'

At that moment La Niña de los Peines got up like a woman possessed, broken as a medieval mourner, drank without pause a large glass of cazalla, a fire-water brandy, and sat down to sing without voice, breathless, without subtlety, her throat burning, but... with duende."
from 'Theory and Function of the Duende' by Federico García Lorca. Translation by J L Gili.

Image © 2005 S Carlos